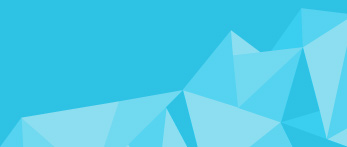 TOP

Research Project
Research Project
October, 2013
MEXT "Center of Innovation Creation Program(COI STREAM)"
Center of Innovation Science and Technology based Radical Innovation and
Entrepreneurship Program
https://www.jst.go.jp/tt/EN/platform/coi.html
Vision 2 "Construction of Rich Living Environment: Smart Japan"
■

Nurturing Mental Wealth Center of KANSEI Innovation

■

COI-S(Satelite)Bases: Base for the Innovation of optical technology development for realizing a rich and sustainable society by freely controlling light beyond time and space

■

Proposer: Shizuoka University, Hamamatsu University School of Medicine, The Graduate School for the Creation of New Photonics Industries, and Hamamatsu Photonics K. K.

■

Project Leader: Tsutomu Hara (Hamamatsu Photonics K. K.)

■

Research Leader: Shoji Kawahito (Shizuoka University)
In the project "Center of Innovation Creation Program(COI STREAM)" of MEXT, desirable form of society and life (vision) are set and innovative studies, whose subjects are specified by foreseeing 10 years after now based on the vision, are progressed. This methodology is called backcast.
The concrete vision of Innovation Photonics Evolution Research Center is realization of "society where close relationships with rich emotions (high presence, reality, and emotion transmission) can be kept," and "society where health is managed automatically and people can keep young and healthy."
We plan to study 4 subjects: "remote sharing and replay technology," "(micro level) biological information measurement technologies," "human body optical measurement technology," and "optics-brain interface," in turn.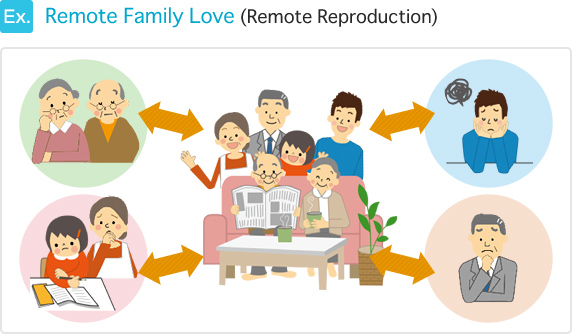 Even while away from the family, ties can be strengthened by sharing the feelings of "Family."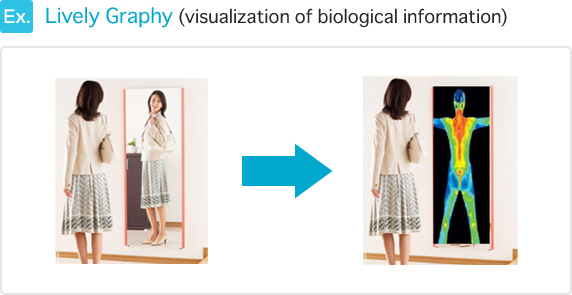 Just by looking at the mirror, you can check your health without any care to do so.
innovative Photonics Evolution Research Center (iPERC)
3-5-1 Johoku, Naka, Hamamatsu, Shizuoka 432-8011 Japan
phone: +81-53-478-3253 / fax: +81-53-478-3256