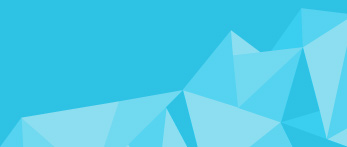 TOP

2F Exhibition Room

Past Exhibition
Past Exhibition

Create and make discussions while feeling the oracle of predecessors on "Awareness Road".
Whiteboards on which anyone can write on as soon as they think of an idea are placed everywhere on the floor.
There discussions immediately occur.
Someone passing by next time write on what was written on the board.
Someone glancing at them, or someone stop at them think of another thing which had never been even imagined.

This exhibition room should be the place where people have a rest during the hard research work, communicate with fellow researchers, or gaze the exhibition of the research.
We have designed the room with the image of such a place in mind.

What was initially just a casual chat has turned into an enthusiastic discussion without even knowing it. Although it was a time for a coffee break, they are unintentionally concentrated on the thought. Or, while they were having fun with Lego, suddenly an interesting idea came out. Sometimes lectures or workshops are held.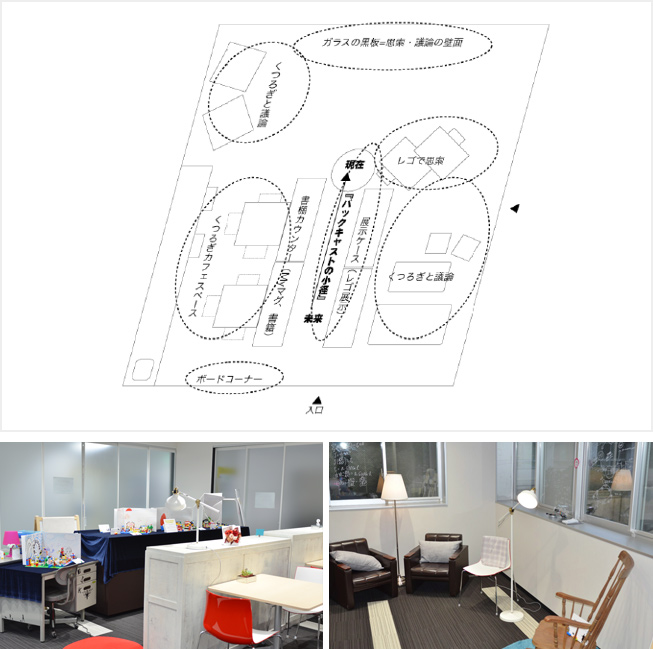 This exhibition room succeeds to the space to "keiko" of the Way of Awareness on the 1st floor.

When people walk while watching the Lego works that make them think of the future, they stop at the center of the room, which gives 360° view of the surroundings, and they feel some presence of the predecessor. Then they think of what they should do thinking of the tuture.
It reflects the thought of backcast.

Glass of the big window is a transparent chalkboard.
It brings about inspiration under the sunlight. It accelerates the thought with the darkness of the night as the background.
It was displayed with the desire to cast a light on our future by playing in a flexible space.
innovative Photonics Evolution Research Center(iPERC)
3-5-1 Johoku, Naka, Hamamatsu, Shizuoka 432-8011 Japan
phone: +81-53-478-3253 / fax: +81-53-478-3256